July 3rd Special!
Tuesday July 3rd!
Two sessions 7:10 p.m and 8:30 p.m..
$12 computers with $2 add-ons!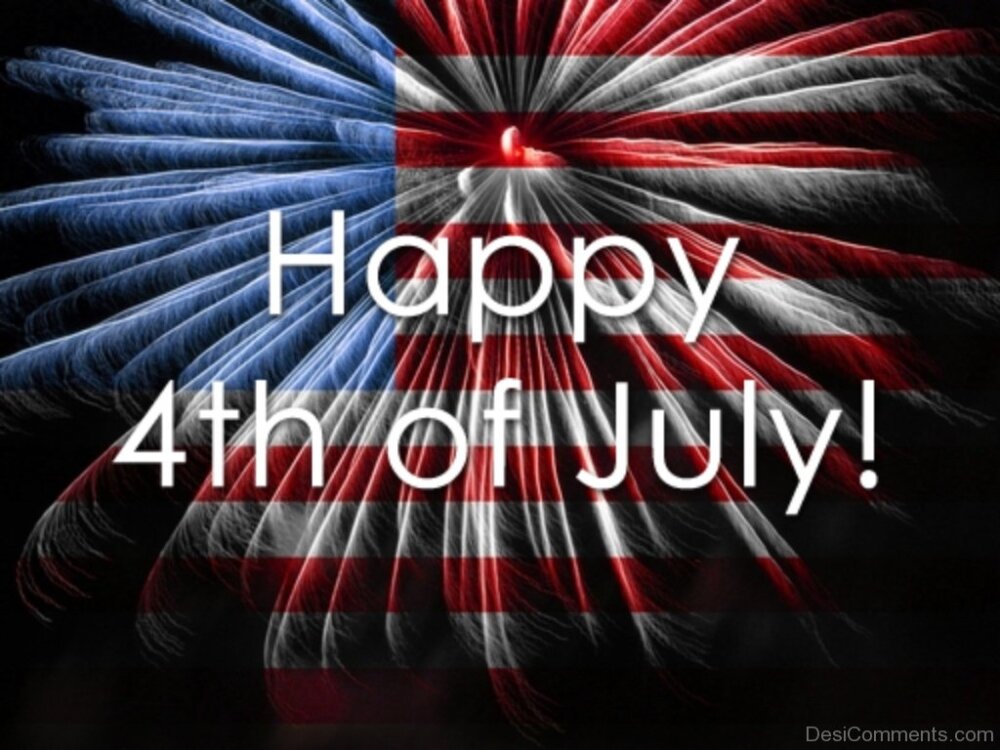 Fourth of July Specials!
Wednesday July 4th!
12 Computers with $2 Add ons
Free Dauber for everyone!
One week of penny bingo giveaways!
If it's your birthday, Come on in!!
Play BOTH sessions for only 1 penny each on your birthday.
Come spend your special day with us
Make sure you bring your ID.
Triple Sessions!
Every Thursday,  Friday and Saturday!
Three Sessions
$12 Computers with $2 Add ons
New Speed Bingo!!!
Monday-Friday-5:50PM – 6:10PM
5 / $50 Games
Pay a Penny to Play!