Closed.
Temporarily closed.
Due to City of Austin mandate we will be temporarily closed.
This is sad news to us but totally beyond our control.
Please visit our website and pay attention to your local news.
We promise we will re-open as soon as absolutely possible.
Triple Sessions!
Every Thursday,  Friday and Saturday!
Three Sessions
$12 Computers with $2 Add ons
If it's your birthday, Come on in!!
Play BOTH sessions for only 1 penny each on your birthday.
Come spend your special day with us
Make sure you bring your ID.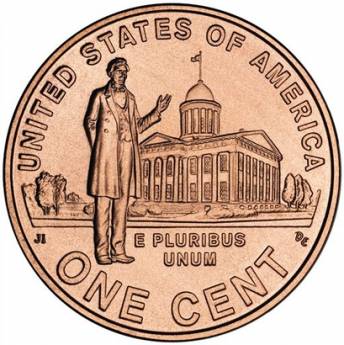 Penny Bingo!!
Penny Bingo games Monday through Friday!
Five speed bingo games that pay $50 each!
You only pay one penny for all five games!
Penny Bingo games start at 5:50 p.m.
You must purchase fist session cards or a computer to buy penny bingo cards.
New Speed Bingo!!!
Monday-Friday-5:50PM – 6:10PM
5 / $50 Games
Pay a Penny to Play!