Reopening!
Reopening December 26th 2020!
Saturday December 26th
Regular Saturday Session times
1st session at 6:10 p.m, 2nd session at 7:30
Juneteenth Celebration!
Juneteenth Specials!
Saturday June 19th.
Computers $12 per session!.
Paul's table races!
One week of penny bingo giveaways!
Penny Bingo!
Penny Bingo Returns!
Monday Through Friday.
5 speed bingo games
$50 in merchandise awarded each game!
.
Wild Monday!
Wild Monday!
Monday April 12th.
Computers for two sessions just $21
Paul's table races!
Wild numbers every game!
.
If it's your birthday, Come on in!!
Play BOTH sessions for only 1 penny each on your birthday.
Come spend your special day with us
Make sure you bring your ID.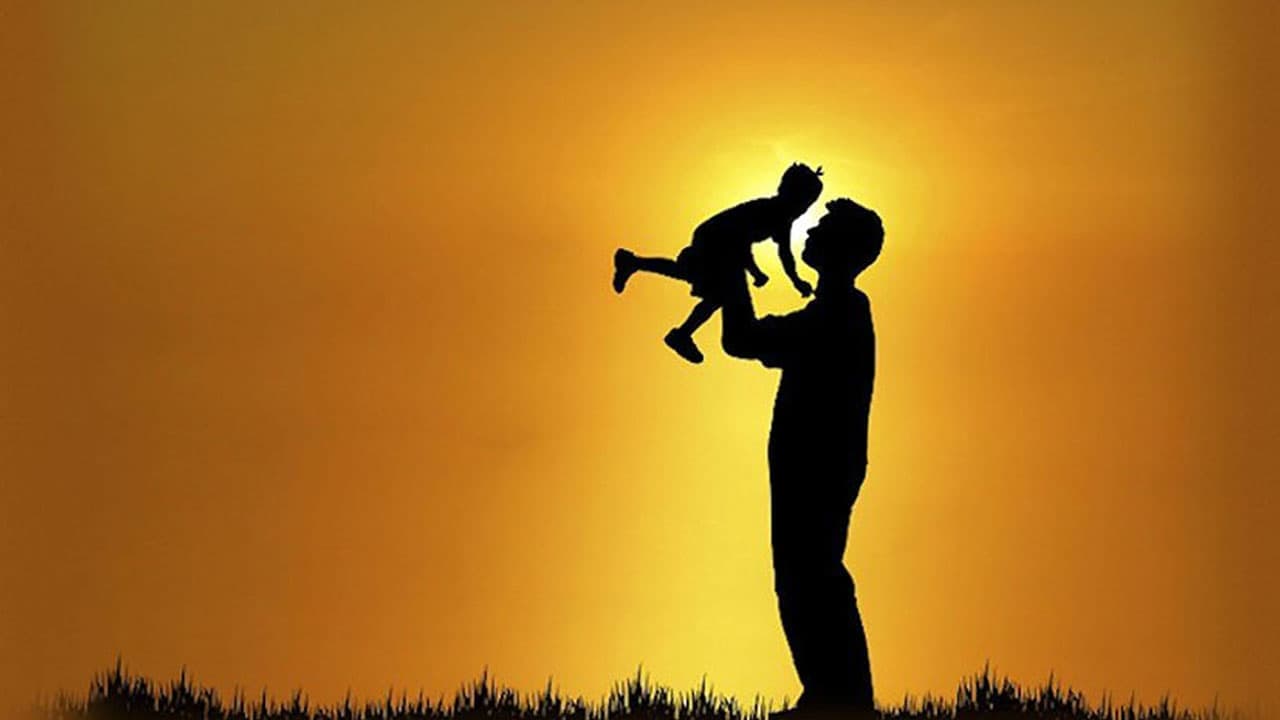 Father's Day!
Sunday June 20th.
$12 Computers!
A dauber for everyone!.