Reopening!
Reopening December 26th!
Saturday December 26th
Regular Saturday Session times
1st session at 6:00 p.m, 2nd session at 7:10 3rd session at 8:30!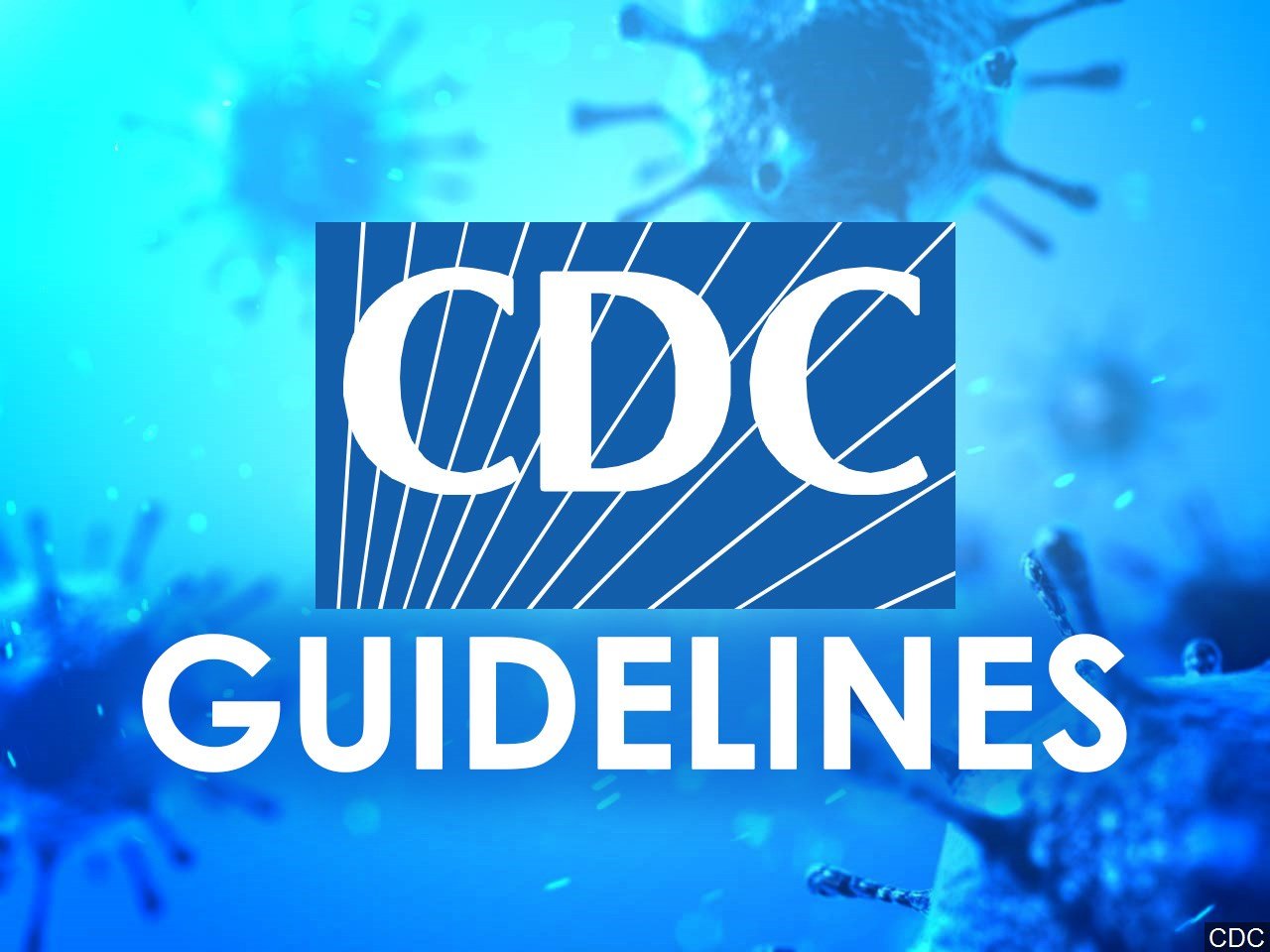 CDC Guidelines WILL be enforced.
CDC Guidelines will be enforced!
Please maintain social distance.
Masks are required
Please wash hands frequently
Smoking will be prohibited
Hand sanitizer will be provided or bring your own
If you are feeling sick do NOT attend bingo.
Triple Sessions temporarily postponed.
Triple Sessions are postponed for now.
For the time being we will have two sessions per night
This is for the added safety for our customers and
employees.
If it's your birthday, Come on in!!
Play BOTH sessions for only 1 penny each on your birthday.
Come spend your special day with us
Make sure you bring your ID.
Speed Bingo!!
Speed Bingo will be five games each game paying out $50
Prices will be $3 for a 3-on that will cover all five games.
You must purchase fist session cards or a computer to buy Speed Bingo cards.
New Speed Bingo!!!
Monday-Friday-5:50PM – 6:10PM
5 / $50 Games
Pay 3$ for a 3-on to Play!