Reopening postponed for now.
Reopening Postponed for now.
Due to so much undertainty out there right now,
we have decided to postpone our opening date.
We can assure  you that we WILL reopen.
Trust us, we miss all of you just as much as you miss Big Star.
Please keep checking back here and on our Facebook page
for further updates.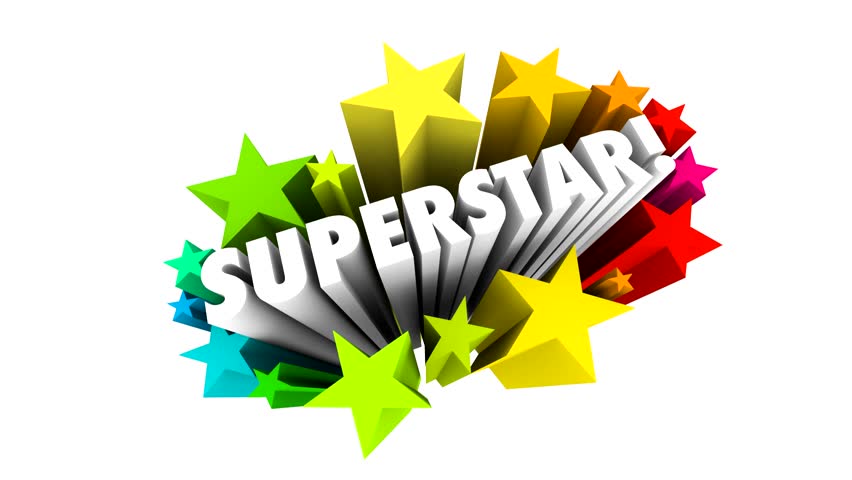 Superstar Bingo Package!
Introducing the Superstar Bingo package!
For only $100 you get:
Two computers for BOTH sessions!
$60 in Pull Tabs!.
Up to 36 paper cards for BOTH sessions.
Triple Sessions temporarily postponed.
Triple Sessions are postponed for now.
For the time being we will have two sessions per night
This is for the added safety for our customers and
employees.
If it's your birthday, Come on in!!
Play BOTH sessions for only 1 penny each on your birthday.
Come spend your special day with us
Make sure you bring your ID.
Speed Bingo!!
Speed Bingo will be five games each game paying out $50
Prices will be $3 for a 3-on that will cover all five games.
You must purchase fist session cards or a computer to buy Speed Bingo cards.
New Speed Bingo!!!
Monday-Friday-5:50PM – 6:10PM
5 / $50 Games
Pay 3$ for a 3-on to Play!